Album of the Week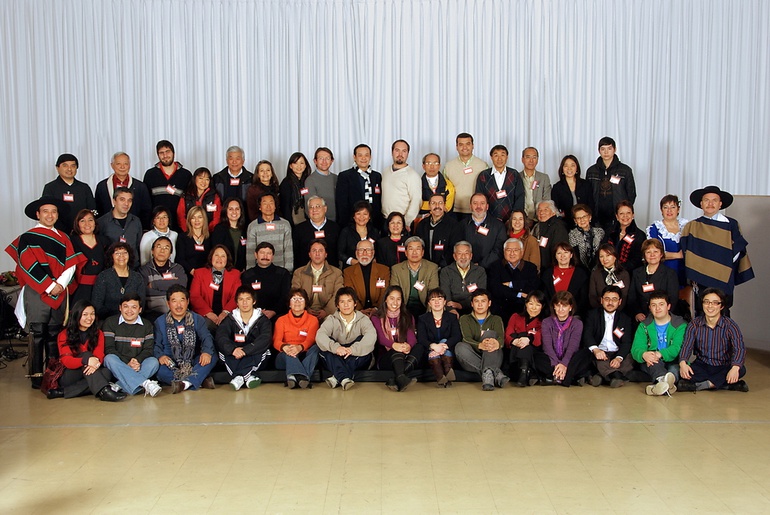 Los primeros japoneses llegaron a Chile a fines del Siglo XIX, por lo que el desarrollo de la comunidad nikkei ha evolucionado desde entonces por más de 100 años. Para un mejro análisis dividiremos este período en tres partes: 1900-1950, 1951-2000 y 2001 en adelante.
Para entender mejor las influencias multirraciales …
editor

Illustrations created by volunteer Roxsy Lin for Discover Nikkei. Learn more about Roxsy at roxsylin.com.
nipponamerica

The Nippon América 日本アメリカ photo exhibition will open at Mexico's City Museo Nacional de las Culturas del Mundo on April 27, 2022.

Nippon América 日本アメリカ takes a look at …
editor

Every year, Nikkei communities around the world gather together for fun cultural activities and food. These matsuri (festivals) often celebrate specific occasions such as Tanabata and Obon. Major cultural festivals …